What to Look for in a TESOL Program
Choosing a program might seem like an overwhelming amount of work, but knowing what to look for can help you to research more efficiently. One of the biggest determinants of the TESOL certification course you choose is likely to be the location.
Do you already have a destination in mind for where you ideally want to start your teach abroad career? Check for certification programs in the country to receive more locationspecific teaching tips, an adjustment period to your new home, and job placement assistance. Are you still gearing up for your big move and just want to explore TESOL as an option? Then look for certification courses in your home city or online.
Beyond the delivery method and location of the course, the extra features that accompany the actual instruction you receive are just as important when making the investment in your career. Firstly, the number of hours of your TESOL course might make or break whether you get hired for your dream job. The standard is 120 hours; however, some courses offer 150 or even 200-hour options for those who crave more advanced learning.
In addition, depending on the specific age group or type of English you want to teach, look out for more specialized courses for test preparation, business English, early education, or adult learners, etc. These additional aspects of your certification will set you apart when it comes to applying for your dream teaching position overseas.
Quick Step-by-Step for How to Get TESOL Certification
To break it down even further, follow these steps to get the most of your TESOL certification:
1. Do some soul-searching.
Before you even start researching, take a moment to consider what YOU want out of being an English teacher and therefore your TESOL certification. Think about those extra features, your destination of choice and their TESOL standards, the age of students you want to impact, and the overall experience you want to have as an English teacher abroad.
2. Hit the books (or more likely, the interwebs).
Start researching the different programs out there that offer the specifications you desire. While a simple search will yield thousands of results, try the GoAbroad TEFL course directory to filter through the ridiculous number of options out there and save your faves.
3. Make a shortlist.
Narrow the masses down to four to five programs that fit your needs. Then take the time to scope out their reviews or ask some friends for recommendations to get the real scoop on both the program and the job placement success rate of students afterward.
4. Hone in on the features.
If you've already got some target schools or destinations in mind, double check that the certification options with these programs align with what is required to actually get a job. This means you need to double down on the number of hours of classroom instruction and/or student teaching and any specialized certifications.
5. Check the course locations and dates.
What's your timeline for starting to teach abroad? Many courses offer several options for intensive one month completion, semi-intensive morning or evening instruction, or long-term weekend meetings. The decision depends on how soon you feel comfortable going from being a student to being a teacher and how soon you want to make your big move.
6. Consider the costs.
TESOL certification courses range in price depending on the location of the course and what they are expected to provide. Online courses are likely to be the cheapest option, while international programs that include visa assistance and housing will be the most expensive. Look for a program that fits your budget before you start making money with teaching.
7. Make an inquiry/submit your application.
Most in-person courses will require some form of an application to clarify your intentions and capture your information to sign up for the course. Be honest about your skill level and remember that these courses typically care more about your intentions and motivations than your past experience. That's why you're there, to learn!
8. Enroll and start your adventure.
Once you are accepted or registered for the course of your choice, get ready to dive into your TESOL studies and get excited to change some lives. Enrolling may require a deposit, so be prepared to reserve your spot within a quick time frame after you are accepted into your program.
Recommended TESOL Reading & Resources
Still looking for more information on teaching English as a second language before you commit to a TESOL certification course? Finding it hard to keep all your bookmarks straight? Log in to MyGoAbroad and start saving your favorite programs and articles. Not only does this tool allow you to compare saved programs side-by-side, you can also find reviews from past program participants. Pay attention to comments both about the instruction of the program and also whether graduates went on to experiences that align with your goals.
For a deeper dive into the TESOL world and where it might take you, check out these resources:
Frequently Asked Questions About Careers in TESOL: TESOL.org is a global, association for TESOL professionals.


British Council: Gotta hand it to them, the Brits run a lot of the English language abroad. Check out resources on the British Council website for more information on training and teacher resources.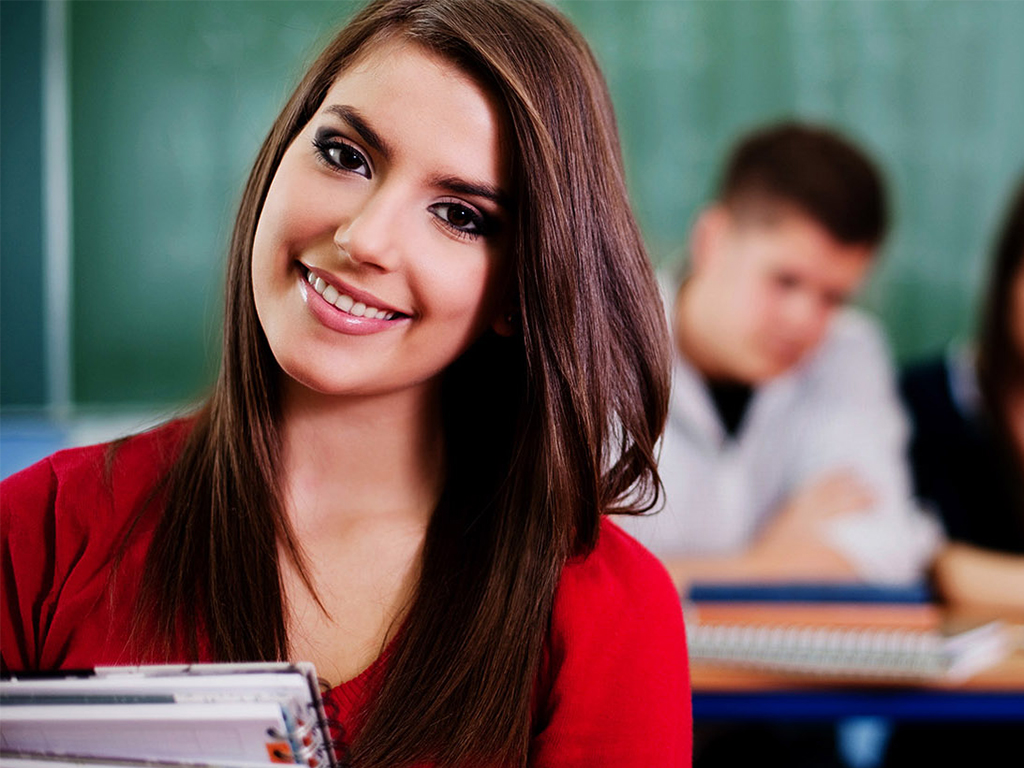 So Really…Why not TESOL?

Getting a TESOL certification is more than just another badge to go on your resume or your LinkedIn profile; it's the gateway to a new perspective. Even if you don't envision yourself as a teacher forever, teaching English is a great way to expand your horizons in any field of study as you analyze your own language and engage in direct cultural exchange with people of other cultures. And for those that catch the teaching bug, a TESOL degree will give you a passport to teach in all kinds of environments.
了解更多课程信息和最新开课信息
美国 TESOL 中国总部
AMERICAN TESOL CHINA CENTER
TESOL总部电话:010-83197099
TESOL客服微信:13011180737

TESOL总部官网: www. TESOLGOV.com
TEFL总部官网:www.TEFLinChina.com
地址:中国·北京 西城区宣武门海格国际大厦B座605-606
ADDRESS: ROOM B605-606,Hai Ge GUO Ji Da Sha, Xuan Wu Men Wai Street., Beijing .CHINA
企业邮箱:admin@TESOLinchina.com
学员服务邮箱:amy@tesolinchina.com