Final essay for Bella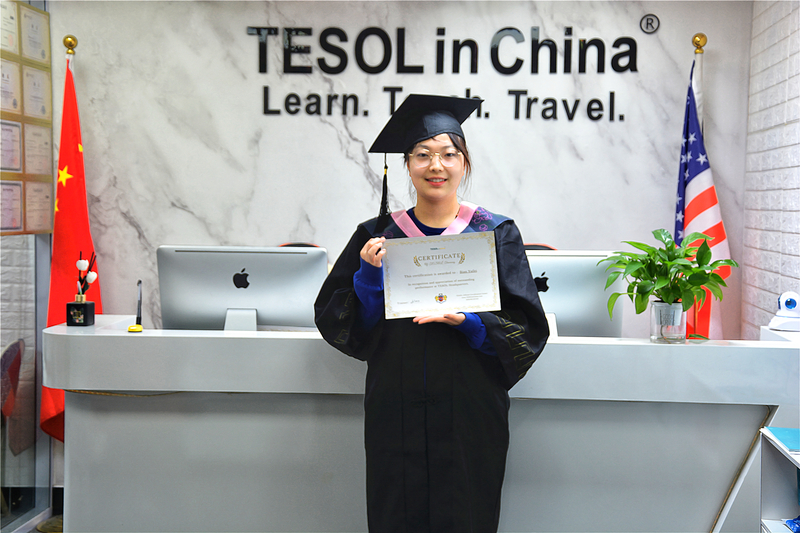 During these courses for 4 days. I do learn much more things that exceeded my expectations. Not only professional knowledge, but also emotions etc. I do know more songs, know more practical methods that keep kids for a whole education. Such as TPR, reading key, and so many approaches......
First of all, Some ESL games, warm-up, basic definition, and also focus on what kids do love, pay more attention on what they are interested in.
Secondly, I know more about some different thinking maps. Before decide to do something, use different thinking map to analysis the basic data from kids. Or use thinking maps for teaching. Anyway , it really do help a lot in my daily life, need a good mind to think and plan for your lessons.
Thirdly,it is useful to learn more about lesson plan, a correct plan, not only help kids for a wonderful structure but also lead you for a right direction. Any branch is a good step organize your actions.take it for a good use!
Last but not least, is my view. These days i find that,teaching kids is more difficult than teaching high-aged students. As for high-aged students,only care about whether they listen to you attentively. But as for kids, You do need to pay more attention on their heed, much more safe details, interested detail. Of course need all of us manage a good classroom, more interesting, pretty great and productivity.
Generally, one class may short, but our duty is make sure your kids can do get our point and understand what we say and follow what we do. In case they can get a great output (backfeed) for us.
Let us be more attentively, let this class become more interesting and useful.
了解更多课程信息和最新开课信息
美国TESOL 中国总部
AMERICAN TESOL CHINA CENTER
TESOL总部电话:010-83197099
TESOL客服微信:13011180737

TESOL总部官网: www. TESOLGOV.com
TEFL总部官网:www.TEFLinChina.com
地址:中国·北京 西城区宣武门海格国际大厦B座605-606
ADDRESS: ROOM B605-606,Hai Ge GUO Ji Da Sha, Xuan Wu Men Wai Street., Beijing .CHINA
企业邮箱:admin@TESOLinchina.com
学员服务邮箱:contact@tesolinchina.com