How to be a good teacher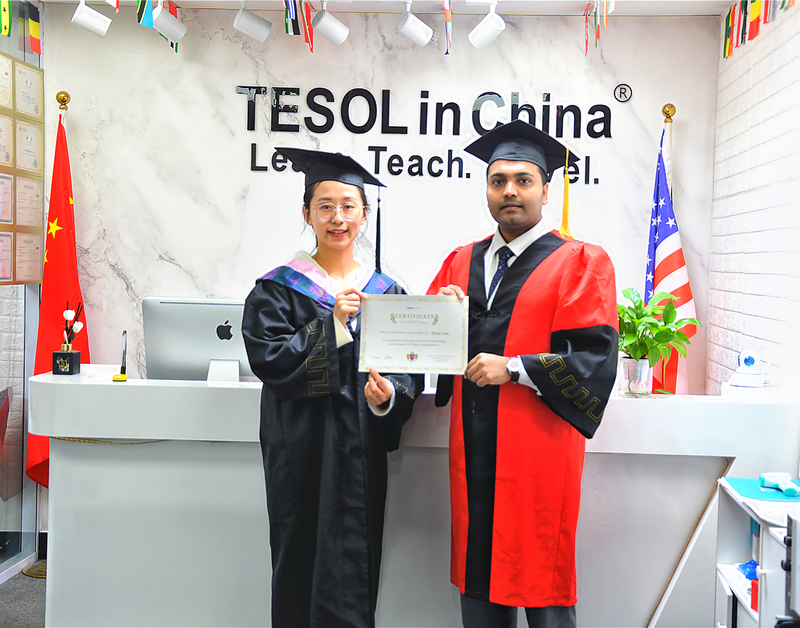 How to be an excellent teacher?It is a big topic.it is not only focus on the teaching put also focus focus on inspiring.Being a teacher ,we must set a good model to our students and make our class more fun .so today i am going to talk about how to make our class more fun.
On the one hand ,our class should have different kinds of teaching method.for example .we can use TPR cognitive approach nature approach russia's method communicative and language teaching our class.I like TPR and direct method best.for example,i want to teach the student at the age of 7.I will use both of the method in my class.
If i wanna make the topic:fruits ,i will show them real apple.let my student to touch smell and taste.This teaching method will inspire my students' interest and learning motivation. They can also use this teaching method in daily life .they can be a little teacher when they at home.Using real things to learning and teaching. All in all this method is not only a teaching method but also a learning method.
If i wanna make my class more logical . TPR is the best choice.for example my topic is vegetable .i will show my class step by step.step 1:i will show some flashcards with gesture to my student.Repeat these words 5 times,and say some sentences .step 2 I will ask them some questions and do what i do say what i say.step 3 I will do some vocabulary games in our class.My students will love it so much.step 4.I will some questions to my students and choose them as a little teacher to command others.That will be a vivid and funny class.
TESOL children training supplies so many method to us .Not only teaching method but also learning method.I Learn so many methods in this training.These will be a treasure for me.
了解更多课程信息和最新开课信息
美国TESOL 中国总部
AMERICAN TESOL CHINA CENTER
TESOL总部电话:010-83197099
TESOL客服微信:13011180737

TESOL总部官网: www. TESOLGOV.com
TEFL总部官网:www.TEFLinChina.com
地址:中国·北京 西城区宣武门海格国际大厦B座605-606
ADDRESS: ROOM B605-606,Hai Ge GUO Ji Da Sha, Xuan Wu Men Wai Street., Beijing .CHINA
企业邮箱:contact@TESOLinchina.com
学员服务邮箱:ivy@tesolinchina.com