TESOL Jobs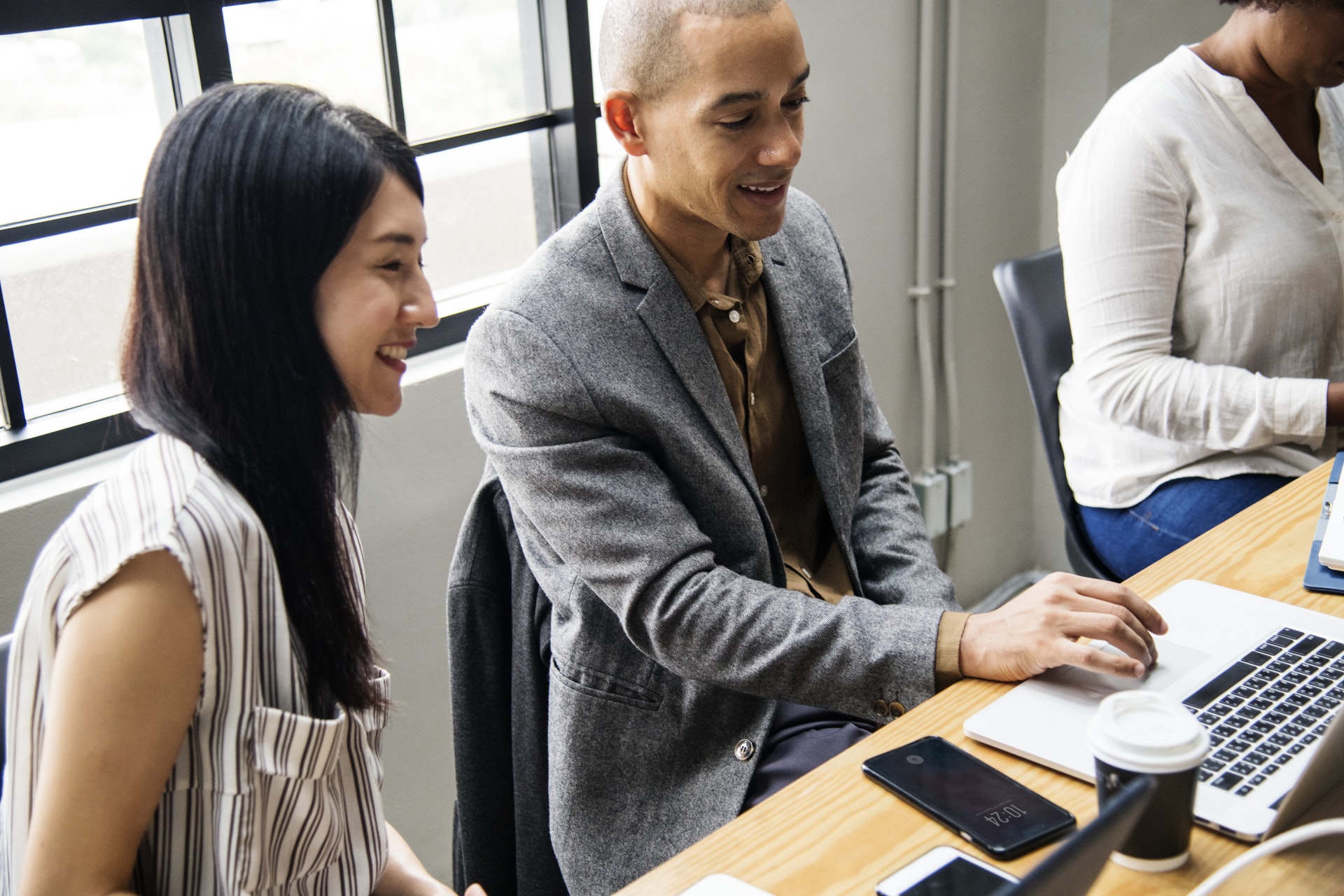 Once your TESOL training has been completed you can then start applying for teaching positions anywhere in the world, including within your home country.
Asia is always a popular choice due to the large number of jobs available. Demand for teachers in China is so high that you can generally pick from multiple job offers. Other popular destinations such as South Korea, Thailand, Japan, and Vietnam all offer plenty of jobs throughout the year.
Latin America is another popular choice due to a strong demand for teachers and a low cost of living. There are many great destinations to consider across Central and South America, including Mexico, Costa Rica, Brazil, Chile, and Argentina.
The modern infrastructure and popular culture of Europe also attract a large number of teachers to countries across the continent. In the west, destinations in Italy, Spain and France are among the most popular. However, more and more teachers are now looking towards Central and Eastern Europe where jobs are abundant and living costs significantly less.
If your prime motivation for teaching overseas is to earn as much as possible, then you might want to consider the Middle East region. Countries such as Saudi Arabia and the United Arab Emirates routinely offer high paying positions with a range of extra benefits thrown in. However, it is worth noting that experience and qualifications are usually required for the most sought after jobs.
For further information on the international TESOL job market, please visit our TESOL jobs page or click on the interactive map below.
了解更多课程信息和最新开课信息
美国TESOL 中国总部
AMERICAN TESOL CHINA CENTER
TESOL总部电话:010-83197099
TESOL客服微信:13011180737

TESOL总部官网: www. TESOLGOV.com
TESOL北京总部:www.tesolgov.com.cn
TESOL Online官网:www.tesolonline.com.cn
地址:中国·北京 西城区宣武门海格国际大厦B座605-606
ADDRESS: ROOM B605-606,Hai Ge GUO Ji Da Sha, Xuan Wu Men Wai Street., Beijing .CHINA
企业邮箱:admin@TESOLinchina.com
学员服务邮箱:amy@tesolinchina.com